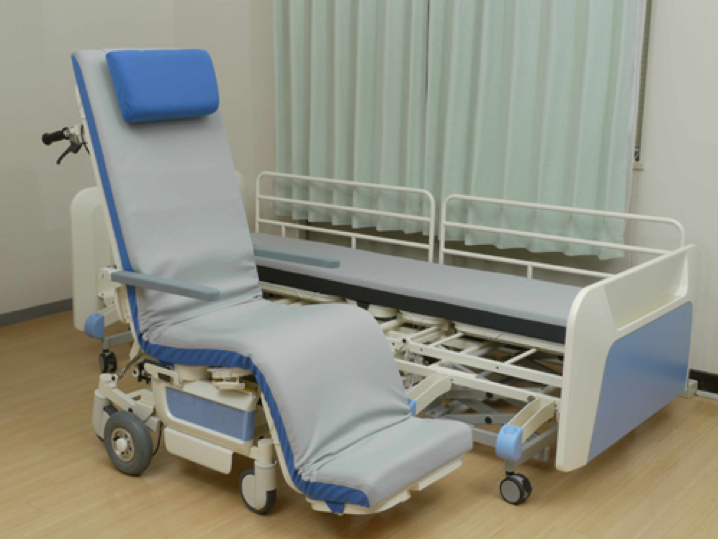 Growing Demand for Aged Care Beds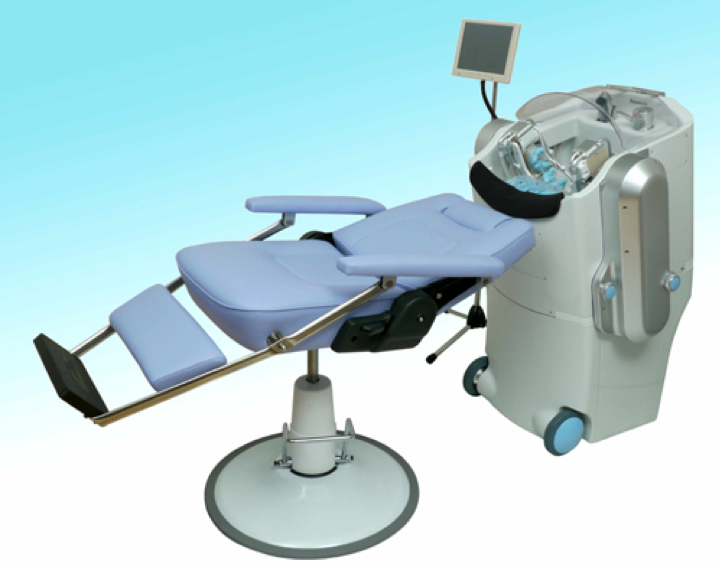 Concern over the care of the growing elderly population in Japan is not an issue surrounding the elderly alone, but one that surrounds the caregivers as well. Companies all over have attempted to design new technologies that not only support the safe and comfortable living of elderly persons but that are also aimed at relieving the burden on caregivers. Assisting both those who receive as well as provide healthcare and welfare services will make care for the elderly safer, more secure and more comfortable.
As part of such efforts, companies have developed robotic beds that transform into wheelchairs to assist those with limited mobility without burdening those around them giving the users the freedom and independence they need. Not only will patients not have to rely on their caregivers to get them around but said caregivers will be given more time to spend on more pressing matters and patients who truly need their assistance.
Manufacturers of these electric care assistance beds have been working alongside the New Energy and Industrial Technology Development Organization (NEDO) to develop safety technologies and guidelines in order to further practical use in healthcare settings all over Japan.
A number of modifications have also been made to the beds over the years. Docking the wheelchair into the bed has been made easier and the structure has been altered by reducing the number of motors and modifying its components, thus reducing the risk of injury and burden associated with caregivers having to transfer the patient. The adoption of hydraulic support and supplemental wheels have also added to ease of use by both user and caregiver. A voice guidance system and LED lights tell the user when the bed is ready for docking and undocking.
One of the things burdening workers at hospitals and healthcare facilities is the added request of washing the hair of the patients on top of all their other tasks. With this in mind, a hair-washing robot was designed to relieve that burden as well. Using robot hand technology, the robot washes and rinses the hair with the dexterity of human fingers – 16 in total. The arms scan the head 3-dimensionally as they move and map out each person's head in order to apply the exact amount of pressure when shampooing and massaging. The robot is even programmed to remember each individual's head shape and preferred massage course.