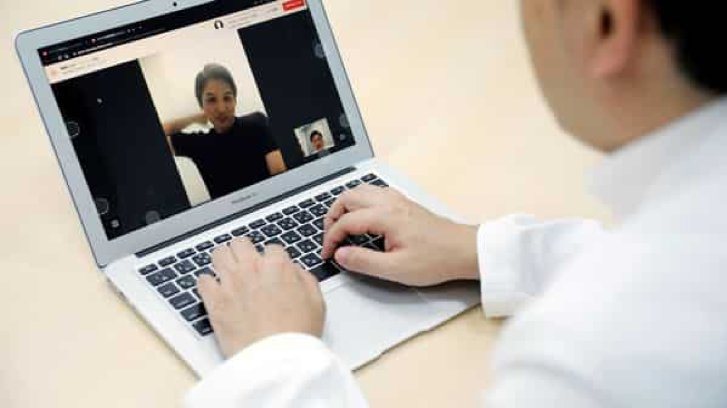 Remote Healthcare & Line Messenger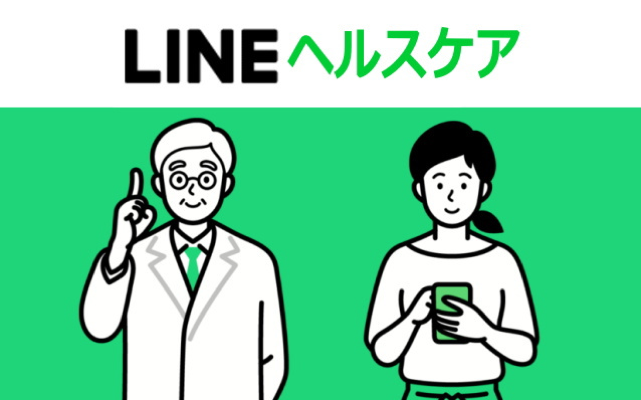 In a world that is becoming increasingly more digital, healthcare has been a little late to the table due to many restrictive compliance and efficacy factors. Japan, it seems, is well on the way to effective implementation especially as COVID-19 continues to influence behaviors across all industries, but especially within healthcare.
There has been an exponential increase in demand for telemedicine services the past few years especially in 2020 as the corona-virus pandemic has taken hold and less patients want to visit hospitals and medical clinics in fear of catching the virus. The Japanese government has also been heavily behind the uptake of telemedicine services as they try and relieve pressure on brick and mortar healthcare facilities.
LINE is one such messaging provider that is well placed to take advantage of this push towards a higher uptake of telemedicine services. It currently has over 80 million users in Japan and has recently released an App this summer to support video chat between doctor and patient. The new subsidiary is called LINE Healthcare.
Simply, the telemedicine-focused app will allow patients to consult doctors via video chat. Expecting more than 2,000 doctors to use it, the service is a joint venture established together with Sony's medical platform firm M3 in Tokyo. It aims to become an optimal healthcare platform by offering remote healthcare and medical counselling, online care, and delivery of prescription medicines.
M3 has over 270,000 doctors and 160,000 pharmacists as members. Medical expenses can be paid through LINE's mobile payment platform LINE Pay. Although many hospitals and pharmacies have not yet adopted e-payments, Line will urge them to introduce such services which seems the most likely scenario.